Asia Sensations Travel co.,Ltd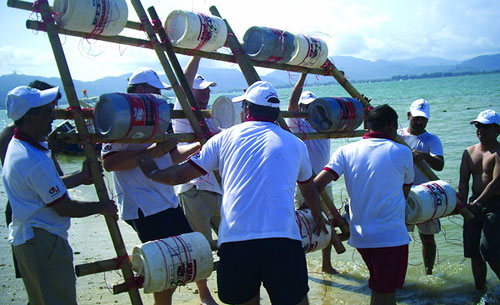 What we Propose for the Incentive groups:

1. To select the sites in adequacy with your communication and your goals,
2. To built the events,
3. To planify,
4. To Coordinate the various service providers,
5. To manage the invitations, the inscriptions, the pre- and post congress and pre- and post seminars.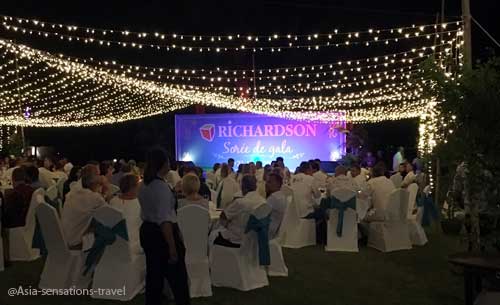 We offer you know-how:

1. To create the right tone, adapted to your operation,
2. To conceive an original scenario that will be engraved in the partcipants memory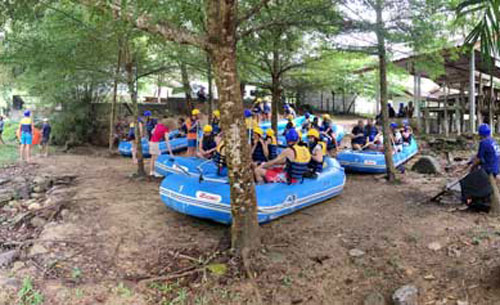 We build your operation relying on:

1. A precise and detailed file,
2. One or more locations, where each service prestation is analysed, where each detail has importance,
3. A head of project dedicated to your operation,
4. A welded, dynamic and impassionated team.
© 2018 Copyright Thailand-circuits.com